Sponsorship (gratuitous) assistance will be directed to expenses on helding on MIFF:
- Material-technical expenses
- Production of printed materials
- Prize fund
Sponsorship can be provided in whole or in part, financial or property (by agreement).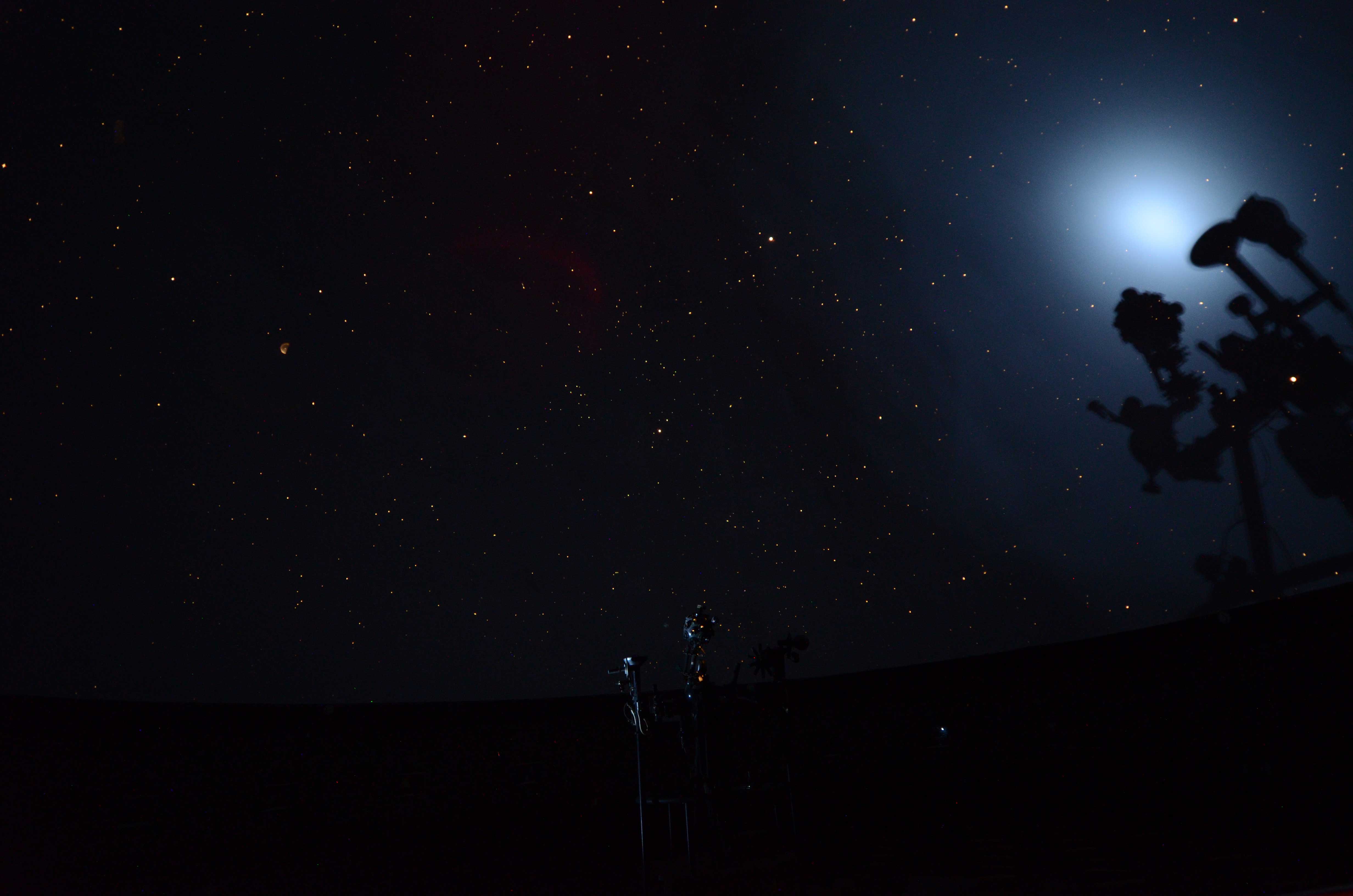 WE INVITE PARTNERS/SPONSORS OF
MIFF 2021 FOR COOPERATION
Minsk International Fulldome Festival is third ever organized by Minsk Planetarium on a voluntary basis. The Festival organization is much depends on partners and sponsors. Join the supporters by donating to help us making Minsk International Fulldome Festival as efficient, hilarious and memorable as possible!
Partnership with MIFF proposes wide opportunities for communication with consumers, customers and professional filmmakers through:
Using advertising and marketing opportunities of MIFF;
Branding exhibition in the frame of the festival (Minsk Planetarium):
- Placing of advertising banners with the partner's/ sponsor's logo in the foyer, in the starry hall of Minsk Planetarium, on the Observatory's building, on the display before the shows,
- Placing the partner's/ sponsor's logos in posters and press releases indicating the status,
- Participation of partners in festival media activities in the mass media,
- Guaranteed unequipped exhibit space in the Planetarium foyer for the partner's/ sponsor's booth during MIFF,
- Broadcasting of video and audio clips provided by a partner/ sponsor before the events and during breaks on the display in the foyer and on the dome of the Planetarium starry hall,
- Broadcasting of the advert video with the partners listed, their mottos and logos before each session of fulldome movie in the starry hall of the Planetarium within a year (the audience is about 50,000 visitors per year);
Publication on the official site of Minsk Planetarium and the Festival, and in social networks within a year of:
- partner's/ sponsor's logo (in the form of a hyperlink to the Company's website) indicating the status in the "Partners" section of the site,
- text information about a partner / sponsor (up to 300 characters);
Presence of partner's/ sponsor's representatives at all MIFF events;
Honoring by a branded star on the Fulldome Walk of Fame in the Planetarium's foyer within a year (star in size 50x50 cm, traffic 50 000 people);
Participation of partner's/ sponsor's representatives in the events with the possibility of promotional materials' distribution;
Granting of the right to a partner/ sponsor to organize other image and advertising campaigns of in the framework of MIFF by agreement;
Possibility to hold one or several festival competitions under the partner's brand;
Granting the opportunity to a partner's/ sponsor's representative to take the floor with a welcome speech;
Opportunity to conduct special events under the partner's bran;
Opportunity to establish a special prize on behalf of the Festival's partner;
Possibility to represent fulldome films of partner's/ sponsor's production within the festival program;
Other possibilities by agreement.
We are ready to provide you with additional information and consider all mutually beneficial proposals.
If you are interested in our offer, please contact us by phone: 
+375 17 294 33 64, +375 44 516 56 35 (Olga), +375 29 707 18 03 (Alexander) 
or via e-mail: minskfulldomefestival@gmail.com